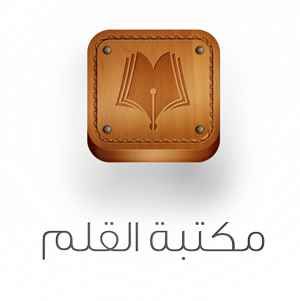 Qalam Library in Apple Store and Google Play
A Cultural Gate to the Most Comprehensive Islamic Electronic Library in the Form of Text and Pdf Documents
---
What is Qalam Library Application?
It is an electronic library working on smart phones and tablets.
Library books are available on the Qalam website in text format, and the reader chooses what suits him for his personal library. So they can download the books onto their library application where it is available wherever needed.
This application offers many benefits and services to facilitate the reading process and improve the user experience, including: showing Qur'anic texts in Hafs scrip along with specific symbols, the possibility of changing background color, font size and style and etc.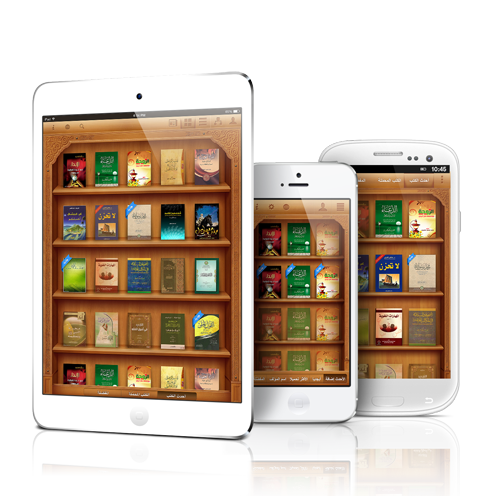 Some features of Qalam Library:
Ease of use, with an elegant and attractive design as a virtual library with rows and shelves
The possibility of searching for book titles, authors, and even the contents of all of the books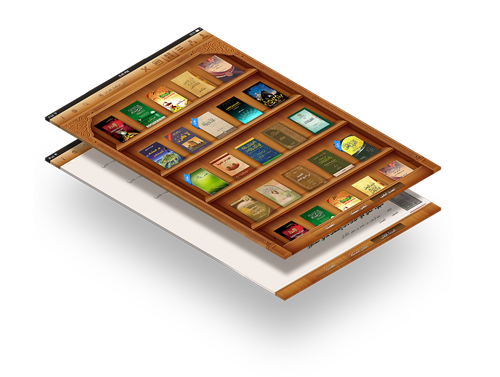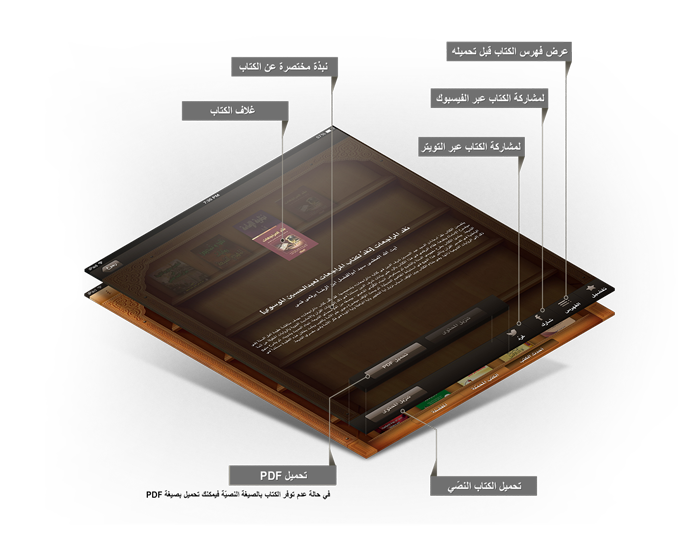 Before you download a book onto your library, you have some options:
Viewing the book cover
Reading the abstract of the book and its table of contents
Adding the book to the favorites or share it via social networking sites and applications
When you touch an item for 3 seconds you can: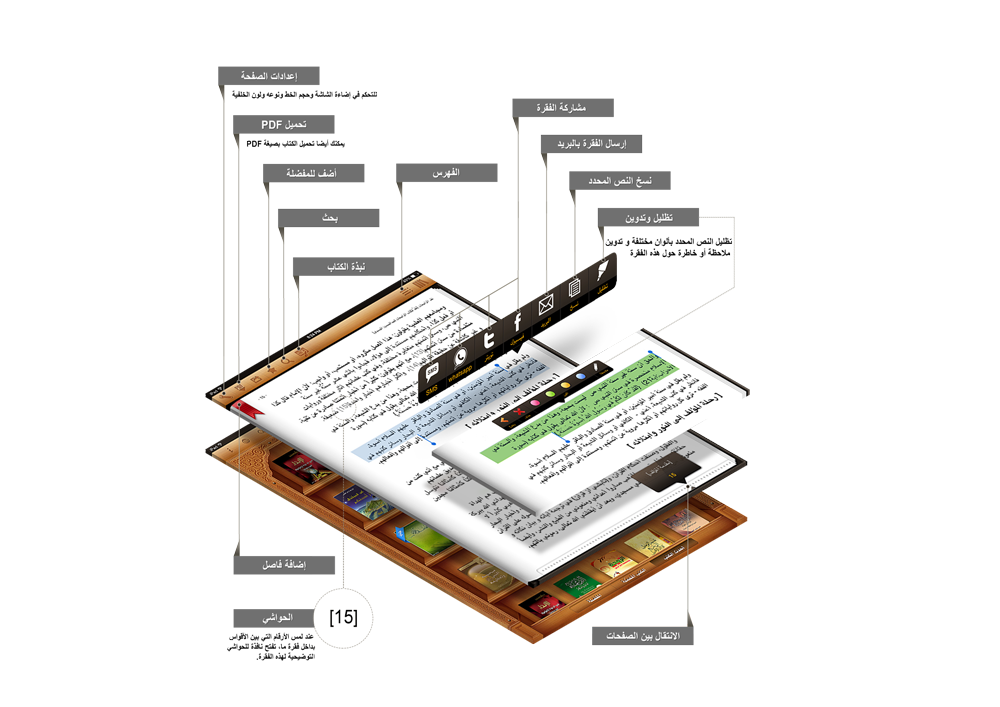 Browse the digital book like a real paper book with the possibility of highlighting the text in different colors, and adding reader's notes.
Share the book abstract or any part of its content with others via email, WhatsApp, and any other social media.
Please write your comment about this application